Animated Household Objects
We're proud to announce our first skillshare class. Learn how to illustrate and animate a household object in Illustrator & After Effects. Use the code 'SBB001' to get a free enrolment into our class.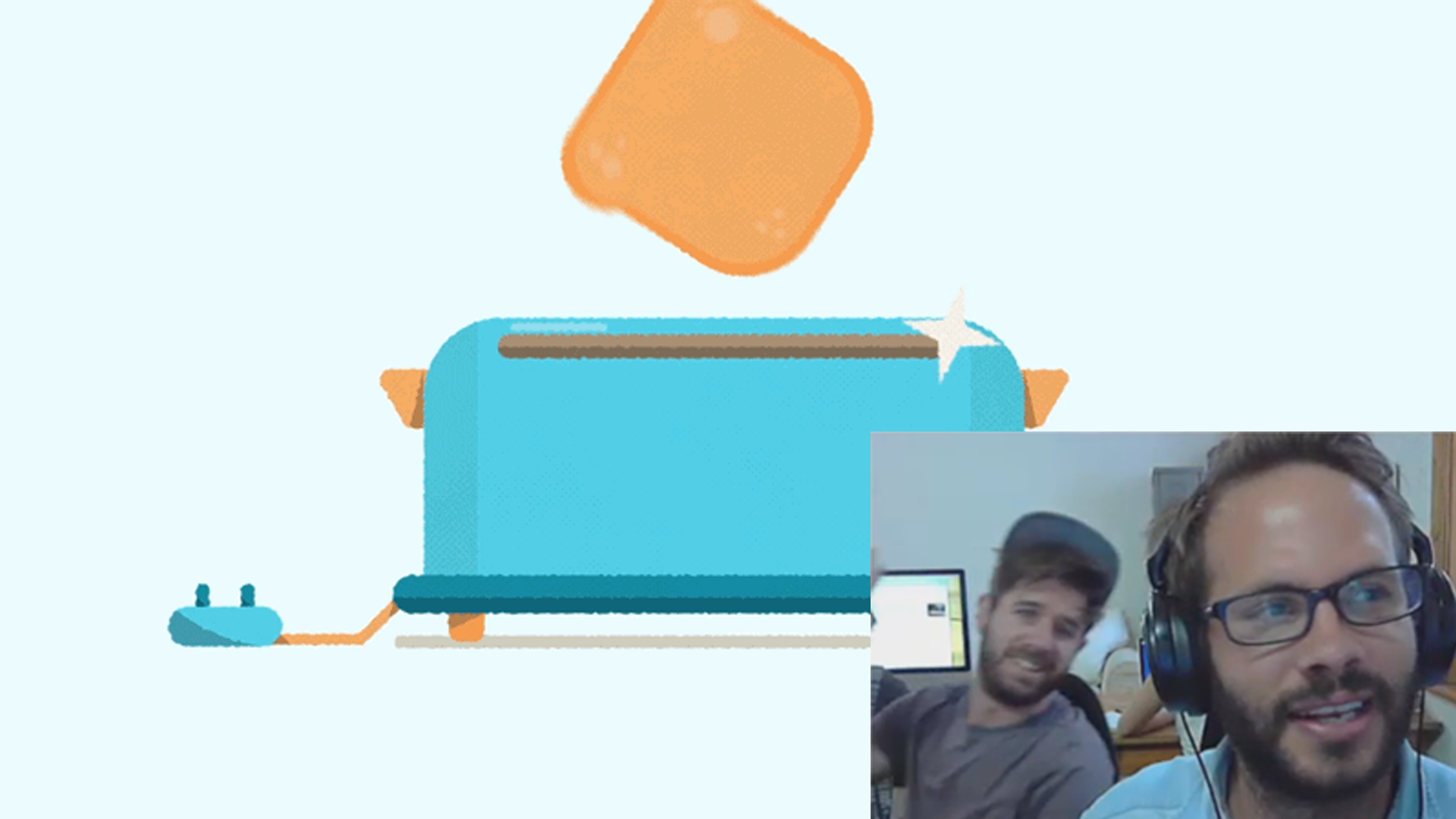 Woohoo! Hide your kids! Hide your wives! We're now teachers.
Learn to do what we do. You can illustrate and animate anything you want.